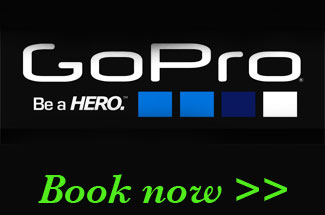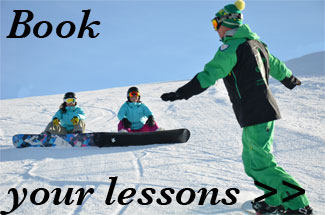 Book directy online, NO exta costs: the choice for an economically sustainable, affordable, authentic and quality turism!

Boarderline is a ski and snowboard rental, a snowboard school and a shop.
The rental has all the latest equipment for you to play with: race carver skis, twin-tip, rocker, snowboard rocker, camber e freestyle.
Boarderline is the only specialized school for snowboard in Cortina d'Ampezzo. Having certified snowboard instructors, guarantees not only the fact of being in good hands, but also to obtain the best results out of each student reaching their maximum potential.
The shop offers brands and products widely tested on the snow. Jakets and pants, made with waterproof and breathable materials, guarantee that you stay warm and dry.
The wide range of accessories allows you to enjoy your time and protect yourself on the snow: anti-fog goggles, mirror lenses, helmet with ipod connection, carbon fiber back protection, belts, beanies, board bags, travel bags, GoPro and more.
Some brands Burton, GoPro, Smith, Armada, Scott, O'Neill, G-Form, Fatcan, Roxy, Quiksilver and more.